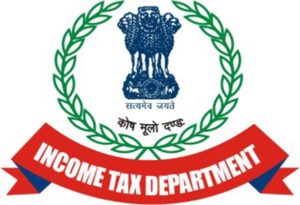 Income Tax Department of Government of India has warned the general public of dire consequences if the daily cash transactions cross Rs. 2 lakhs in their bank accounts. 100 percent penalty will be imposed on the account holders concerned if the rule is violated by anybody.
In a move to curb black money, the Government of India has placed a ceiling of Rs. 2 lakh on cash transactions. The Government has actually proposed the ceiling of Rs. 3 lakh in Budget 2017-18.
The Income Tax Department has announced some exemptions to the above rule announced in the Finance Bill, 2017. The Rs. 2 lakhs cash transaction ceiling will not be applicable on withdrawals from bank, cooperative bank or a post office savings account.
The penalty for violating the daily cash transaction limit is a fine equivalent to the amount of transaction. An amendment to the Budget announcement has been made in the Finance Bill, 2017. The Bill was also approved by the Parliament.