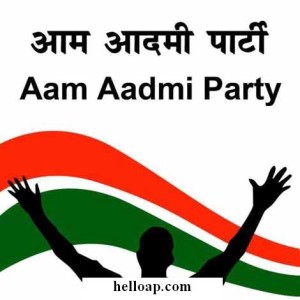 After winning good number of seats and forming government at New Delhi, the Aam Admi Party - AAP is now looking to make its impact at national level through contesting in Lok Sabha elections 2014.
AAP chief and Delhi chief minister, Arvind Kejriwal has already made it clear that the AAP will contest in as many Lok Sabha seats as possible in the coming general elections 2014.
Though AAP is not aiming at securing majority in the elections, is wants to popularise its agenda across the country and let the other parties feel its impact.
AAP is already in touch with the like minded people, organisations and personalities of various walks of society to campaign on its behalf in different states. Let's wait to see how far its efforts will succeed.