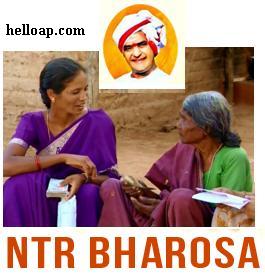 The Government of Andhra Pradesh has introduced NTR Bharosa Pension Scheme for the senior citizens and physically disabled people in the state. Pension has been increased from Rs. 200 to Rs. 1000 for senior citizens. People with disabilities will get Rs. 1500 per month as pention. The public can check the status of their pension application online.
Get the status of pension application online in Andhra Pradesh. Following is the step by step procedure to get the status of your pension application:
1) Log on to http://dsa.ap.gov.in/pensionstatus.jsp
2) Select the district, year of retirement to access the detailed information. One can also search the status of pension by file number or their name and date of birth.