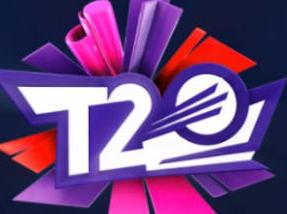 The much awaited T20 World Cup - 2016 Semi final match between India and West Indies cricket team will go on 31st March 2016 at Wankhade Stadium in Mumbai, India. The match will start at 7 PM and will be telecasted on Doordarsan (DD) and Star Sports 1 and Star Sports 3.
Live updates of the ICC T20 match between India and West Indies will be available on the website like espncricinfo.com , yahoo.com, rediff.com etc. The live streaming of the match also available on the ESPN web channels.
Till now, India has fought two times with West Indies in T20 World Cup matches. Both the matches won by Indian team. India has played two semi final matches in T20 and India snapped both the matches.
India has spectacular show in the match with Australia as Kohli handled the match single - handedly. Along with Kohli, India looking for good show from Dhoni, Aswin and Bumra. Chris Gayle, Samuels, Bravo and Russel are key players in the West Indies team.