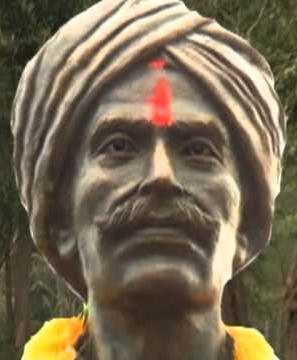 Following are the details of to be formed Komuram Bheem district in Telangana state. The new district will be formed with an approximate area of 8442 sq.kms and 13,19,205 population. The details of new mandals and assembly constituencies are given below:
New Mandals to be included in the Komuram Bheem District of Telangana are Asifabad, Rebbana, Jainur, Kerameri, Narnur, Sirpur (U), Tiryani, Vankidi, Beemini, Tandur, Bellampalli, Kasipet, Nennela, Vemanpalli, Chennur, Jaipur, Kotapalli, Mandamarri, Dandepalli, Laksettipet, Manchiryal, Bejjur, Dahegam, Kagajnagar, Kowtala, Sirpur (T).
Assembly Constituencies in the district will be Asifabad, Bellampalli, Chennur, Manchiryal, Sirpur. Following are details of area and population of new mandals and assembly constituencies in Komuram Bheem district of Telangana state.