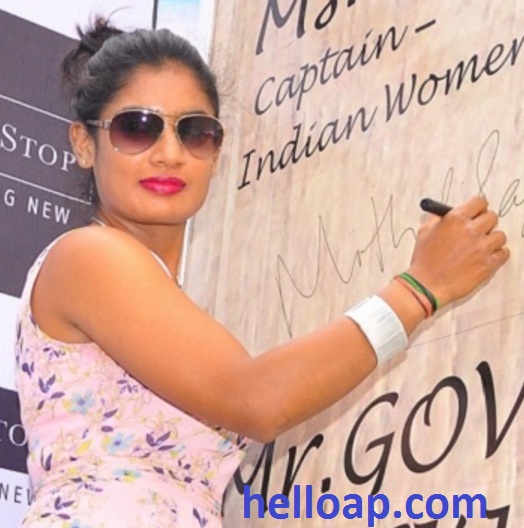 Mithali Raj is an Indian women cricketer and captain of the team in ODIs and Tests for a long time. Mithali Raj is the highest run scorer in international women cricket and is the only women player to score more than 6000 runs in ODIs. People in the sports circles in Hyderabad says that Mithali Raj had an broken affair with a boy friend turned lover. Following is the brief profile and biodata of the player.
Personal information:
1) Full name: Mithali Dorai Raj
2) Date of Birth: 3 December 1982
3) Place of Birth: Jodhpur, Rajasthan, India
4) Place of education: Hyderabad (Keyes high school for girls, Secunderabad). She practices at St Johns High School, Secunderabad)
5) Batting style: Right-hand bat
6) Bowling style: Right-arm leg break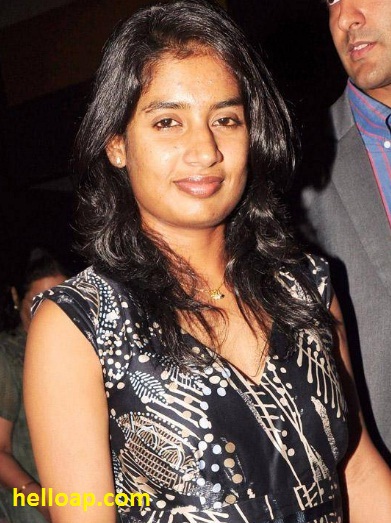 Awards:
2003: Arjuna Award by Govt of India
2015: Padma Shri by Govt of India.
Mithali Raj lead the women cricket team in two world cup final matches in 2005 and 2017. The team lost the final on two occassions but Mithali Raj has got praise for her achievements and bringing the women cricket into limelight.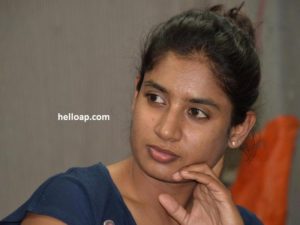 Records:
Mithali Raj has created several records with her performance. She is the highest scorer by an Indian Woman Cricketer. Mithali is nicknamed as the "Tendulkar of Indian women's cricket". Mithali Raj is also the 1st Indian player and 5th woman cricketer overall to score over 1,000 runs in World Cup matches alone.