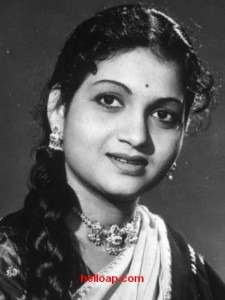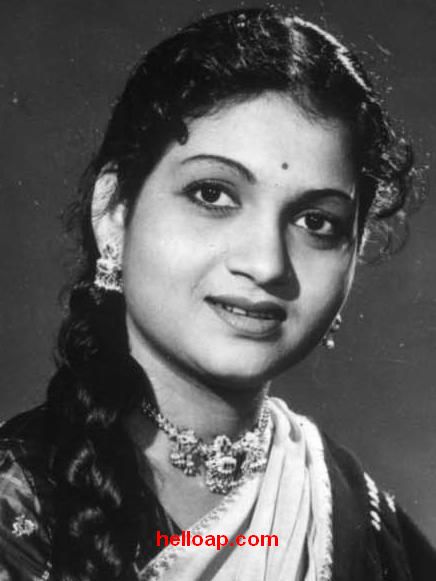 Legendary Telugu actress, Anjali Devi passed away on 13th January 2014 in Chennai. She is 86 years old. Anjali Devi was very famous for her roles in Telugu super hit films. Movies such as Lava Kusha, Suvarna Sundari, Anarkali have brought her stardom.
Anjali Devi is from Peddapuram in East Godavari district of Andhra Pradesh. Her original name is Anjani Kumari. Director Pullaiah changed her name to Anjali Devi. Anjali is known as Telugu Sitamma after the success of Lava Kusha, in which she was portrayed as Sita, wife of Lord Rama.
Anjali Devi acted in more than 375 films in Telugu and Tamil languages. She got married to P. Adinarayana Rao, great music director, producer and also a lyricist. Anjali Devi won Filmfare Award several times. She received Raghupathi Venkaiah Award in 2005.
Famous Movies of Anjali; Devi: Balaraju, Keelu Gurram, Nirdoshi, Anarkali, Suvarna Sundari, Badi Panthulu, Rangula Ratnam, Tata Manavadu, Jeevana Tarangalu, Lava Kusha, Devata, Panduranga Mahatyam etc.