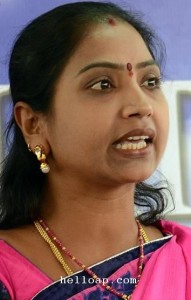 Ajmeera Rekha Nayak / Rekha Shyam Nayak is an MLA of Telangana Rashtra Samithi (TRS) Party. She won from Khanapoor Assembly Constituency of Adilabad district in Telangana. Rekha Nayak defeated Ritesh Rathod of the Telugu Desam Party (TDP) in 2014 Assembly elections. Following is the brief profile of Khanapoor Constituency.
Khanapoor is a ST (Scheduled Tribe) reserved Assembly constituency. In 1999 elections, TDP leader Ramesh Rathod won from this segment. In 2004 elections, TRS leader A Govinda Naik won the constituency.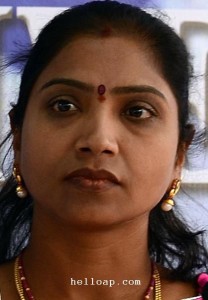 In 2009 Assembly elections, Suman Rathod won from Khanapoor Constituency. Ritesh Rathod was defeated by Ajmeera Rekha Naik in 2014 elections with a majority of about 30000 votes. The Constituency is located on the banks of river Godavari. The Sudhar reservoir in this constituency is known as a tourist spot.