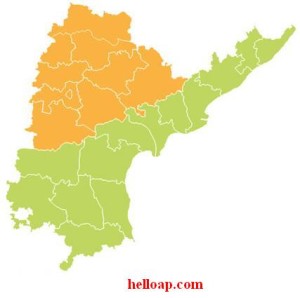 Telangana Formation Day and Andhra Pradesh formation day are announced by the Home Ministry of Government of India. Both the states will celebrate 2nd June as their formation day. The new governments will be formed in both Telangana and Andhra Pradesh states on 2nd June 2014.
The Central Government has announced the appointed date today on 4th March 2014 considering the release the general elections schedule on 5th March. There will be separate Governments, Chief Ministers, administration etc for both Telangana and Andhra Pradesh states.
The Election Commission will be announcing the election schedule for Lok Sabha and Assembly elections in Andhra Pradesh, Odisha and Sikkim on 5th March, as full commission has arranged a press conference.
1) Telangana State formation day: 2nd June
2) Andhra Pradesh formation day: 2nd June