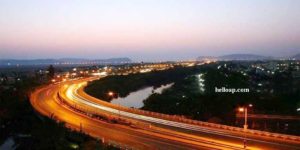 The developments in Vijayawada are changing the face of the city fast with the support of Central Government. Vijayawada is now the metropolitan city, officially. The Government of Andhra Pradesh has notified Vijayawada as a metropolitan city with 19 villages.
The 19 villages that comes under the metropolitan city area of Vijayawada are as follows: Ramavarappadu, Prasadampadu, Enikepadu, Nidamanuru, Done Atkuru, Gudavalli, Kesarapalli, Buddhavaram, Gannavaram, Kanuru, Poranki, Tadigadapa, Yanamalakuduru, Penamaluru, Gollapudi, Jakkampudi, Nunna, Patapadu and Ambapuram.
The Government of AP has ratified the proposal sent by the Vijayawada Municipal Corporation (VMC) and made Vijayawada a metro city. The notification will be published in AP Gazette.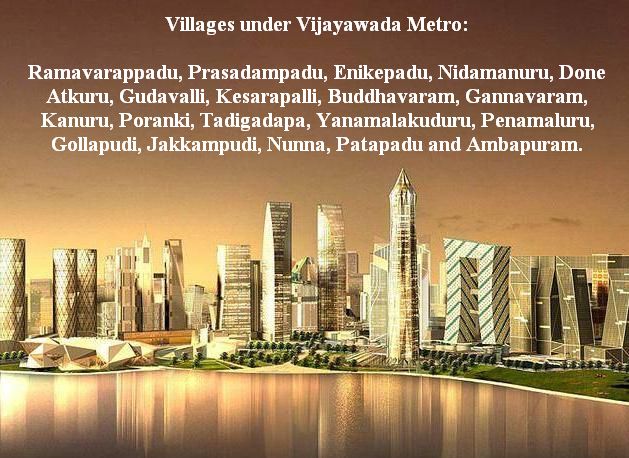 The Greater Vijayawada Municipal Corporation (GVMC) will come into effect once the gazette is issued. The gazette is expected to take a few months. It will also also speed up the implementation of Vijayawada Metro Rail Project and other development projects.