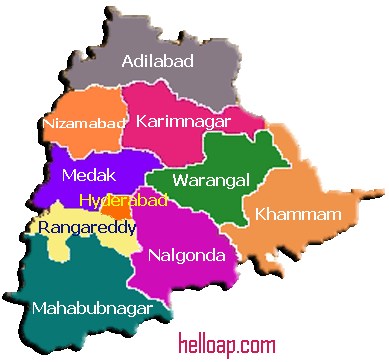 The Telangana State is still waiting to know its formation day. Though the Telangana Bill is passed in both the houses of Parliament, the President has to approve it before the Gazette Notification and announcement of appointed date.
The Congress party may take its own time to complete the bifurcation process and in the meantime negotiate with the TRS for merger or alliance in the coming Lok Sabha and Assembly elections.
Though it is a matter of days to fix and appointed date, which may be considered as formation day of Telangana State, the Congress seems to be weighing the political benefits through dragging the issue for a few more days / months.
The Congress may also wait for the actual final offer from the TRS with regard to electoral alliance before completing the Telangana formation process. So, the announcement of Telangana Formation day may take some more time!